Get An Exceptional Clean With Residential & Commercial Cleaning / Handyman Services In Los Angeles, CA
Inclusive Cleaning Services

From standard housekeeping to decluttering to deep-down clean, we have the solutions you need to stay organized. Allow us to refresh your room with our inclusive residential and commercial cleaning in Los Angeles, CA. We've spent years perfecting the art of cleaning and understand what it takes to give your space a thorough clean.

Our services ensure you get the highest standard of cleanliness every single time. Just Select your service and let us know when to arrive. We'll transform your home or office in no time. House Keepers N Action and our independent
cleaning contractors
specialize in a level of cleanliness.
Sign Up For Cleaning / Handyman Services


You deserve a level of cleanliness that allows you to spend more time with family and doing the things you love. Call today and sign up for a residential and commercial cleaning / Handyman Services that will ensure you never have to worry about unexpected guests again. Your space will be ready for whatever the future holds when you consider the benefits of cleaning.

Premium clean is just a phone call away. Just let us know what you need, and we can deliver the expert solutions your home or office deserves. We'll upgrade your space with the simple application of elbow grease and professional expertise.
Home Cleaning Services
Handyman Services

Decluttering Services

Organization Services
Referrals and Leads
Travel Fee May Apply
Light Hauling, 1 Bed Move In/ Out

Design Services
Floor Plans / Plot Plans
Bath Refurbishing


Fiber Glass Tub/Showers, Porcelain Tub, Porcelain Tub Tile, Tile Walls, Wall Combo, Kitchen Sink, Kitchen Counters, Vanity Sinks
Disclaimer: Standard fees are based on fifteen hundred square feet or less. However, we can accommodate larger homes under the service. General cleaning services will include the living room, dining room, kitchen, hallway, bath, and all exterior appliances.

1 Bedroom, 1 Bath | 2 Bedrooms, 1 Bath | 3 Bedrooms, 1 Bath
** Price May Vary Depending on Size

Request a Cleaning / Handyman Services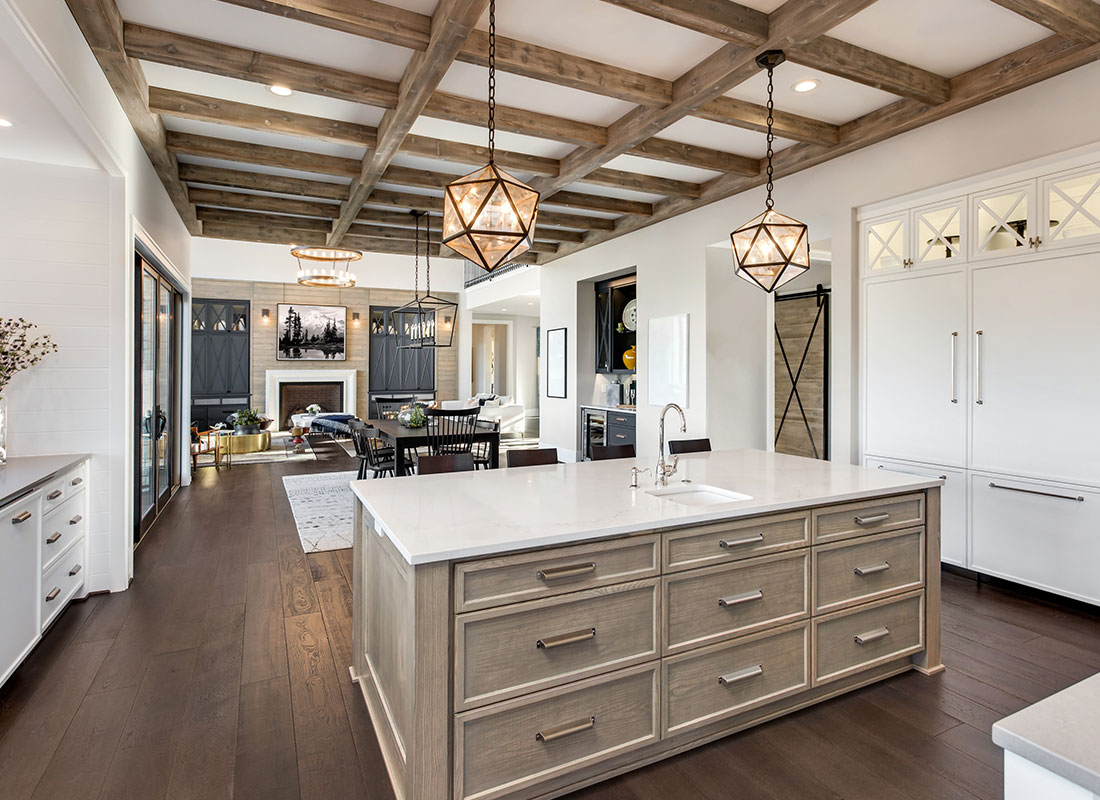 HANDYMAN/Cleaning Experts Today!
Make House Keepers N Action your trusted cleaning company.