House Keepers N Action is a cleaning company providing residential, commercial cleaning and handyman services. We also provide reorganization for excessive clutter. Our goal is to provide jobs for the community and give a portion to charity.


You Deserve Premium Residential & Commercial Cleaning / Handyman Services In Lancaster CA, and Los Angeles along with LA- Adjacent cities
When you need your space to be as clean as a whistle, you call in the people who know where all the dirt hides. House Keepers N Action is a cleaning company that offers
residential and commercial cleaning
services / handyman services in Lancaster CA, and Los Angeles along with LA- Adjacent cities. Using tried-and-true cleaning methods, our technicians will give your home or business a fresh, new look.
As a community-minded cleaning service provider, we also serve customers with their cleaning and reorganization needs. Just call and ask what we can do to transform your property into a spotless space.
We offer tailored residential and commercial cleaning to suit any customer's needs. Just let us know how we can help, and our professional team will see to it that your rooms are brighter and cleaner than you've ever seen them. From disinfecting to tidying up, we know what clean means and are dedicated to your satisfaction.

What Matters Most!

Take advantage of our exceptional customer service; either way, we're sure you'll be thrilled with the results. Take back the time you spend cleaning and concentrate on what matters most.
Call today and book our services
to get the cleanest home or business you've ever known.
Payment Methods - Check | Money Order | Cash
The customer agrees on any returned checks or money orders for non-payment. You may be charged a $22 fee in addition to bank fees for insufficient funds.
Why Choose Our Cleaning Company?
Thank you for your interest in our business. Should you have any questions about our company or the services we offer, please don't hesitate to give us a call or send us an email. Our friendly staff is here to address your inquiries. We will also be more than happy to walk you through our process. Get in touch today! We look forward to serving you soon.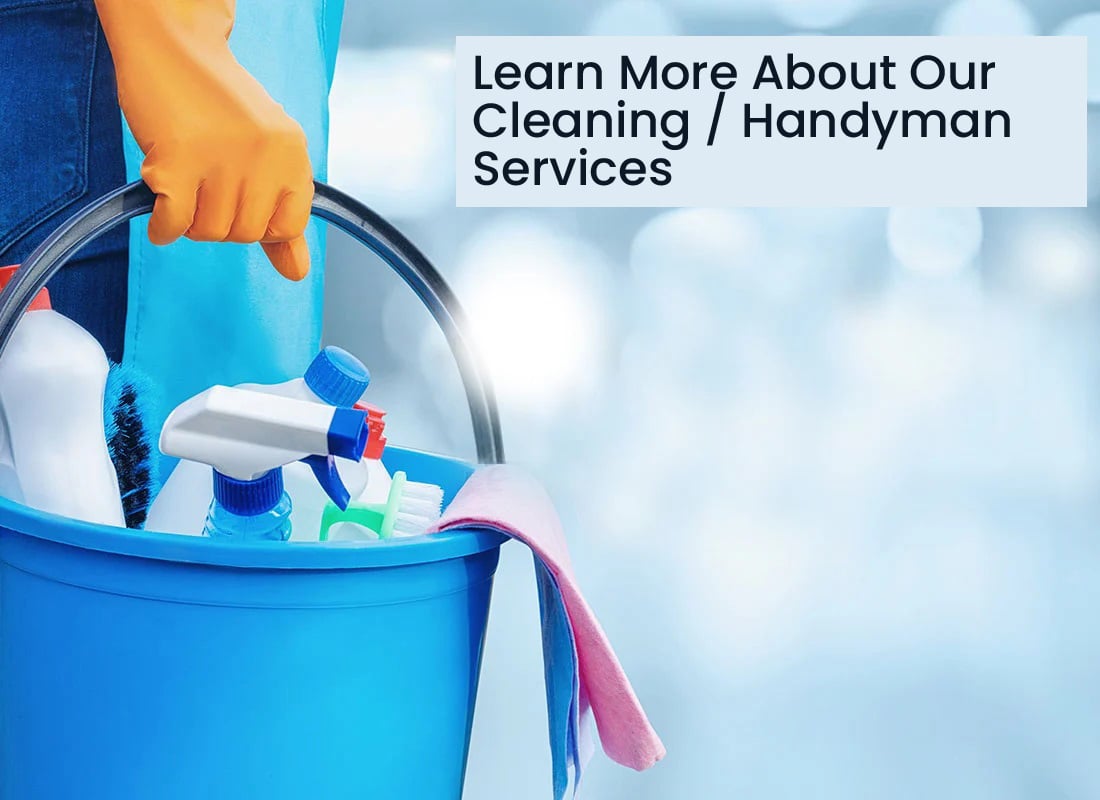 HANDYMAN/Cleaning Experts Today!
Make House Keepers N Action your trusted cleaning company.